"About Us" contains the most information about the club. The information is divided into separate main categories; At The Field, Weather Reports, At the Meeting, Our History, Item For Sale, From The Work Shop. Within each main categories there are sub-categories that contain related information.
---
---
AT THE FIELD:
Flying Field Hours of Operation
Free – INTRODUCTORY FLIGHT PROGRAM
Flight Instructors –see 2018/9 INSTRUCTORS LIST as of 1-4-19 in "Contact"
Relocate Start up Tables video
---
WEATHER REPORTS:
MT CLEMENS MI AVIATION WEATHER REPORT
WIND DIRECTION AND SPEED REPORT
---
AT THE MEETINGS:

RCCD Constitution and Bylaws Final 5-6-10
RCCD MEMBERSHIP APPLICATION FORM 2019
---
OUR HISTORY:

Note: The old website address is    www.rccd.org/old    (just left click on this link to open up the old website)
The old club website is still available as a "historical  reference only" and will not be updated. 
---
ITEMS FOR SALE: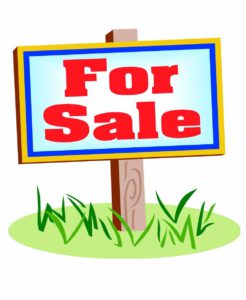 ---
FROM THE WORK SHOP: 
TIPS AND HINTS…….under construction, updating software……note, tips and hints is still active on the old website
---
CLUB PROJECT PLANES:
---
NIEUPORT 11-17 (2018/2019 CLUB PROJECT PLANE)
in process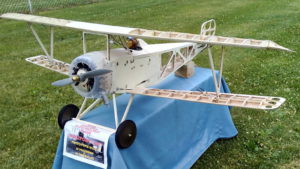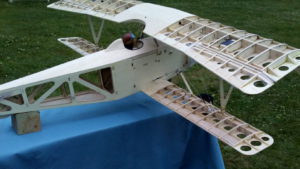 in process
---
STICK 2 IT (2015 CLUB PROJECT PLANE)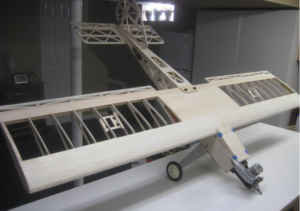 (A) Stick 2 it introduction write up
(B) Stick 2 it work surface preparation write up
(C) Stick 2 It tail feather construction write up
(D) Stick 2 it fuselage construction write up
(E) Stick 2 it main wing construction write up
(F) Stick 2 it Assembling the main wing to the fuselage write up
(G) Stick 2 it final assembly and finalizing the plane write up
Stick 2 It Quad Squad write up
Stick 2 It maiden flights videos
---