Last updated 10/28/22
News/Upcoming events: 10/28: Christmas Party added to the calendar. RSVP to Chris S. by 12/2…10/11: 2023 Swap Meet added to calendar…Lawn cutting is done for the season. If you feel the field needs cut, contact Larry Penn…8/15: Photos from the 4 stroke event have been added. Check them out here…6/6: The fabric runway is in! Come out to the field and give it a try! Here is a link to a video tour of the field…4/27: See below for the link to the Willie Mc Math memorial…
**Elections will be held at the 12/1 meeting. If you are interested in running for office, contact Phil Laperrier.**
Upcoming Club events for November:
11/3: Regular Club Meeting  7:30 pm at the Tucker Senior Center  
11/17: Regular Club Meeting 7:30 pm at the Tucker Senior Center
Upcoming Club events for December:
12/1: Regular Club Meeting/Elections  7:30 pm at the Tucker Senior Center  
12/2: Deadline to RSVP for Christmas Party
12/6: Club Christmas Party 6:30 pm at the EAA Hangar (see flyer)
The Radio Control Club of Detroit is a non-profit organization dedicated to the  preservation and advancement of model aviation as a hobby. We invite all types of RC model aviation supported by the AMA. The club currently promotes Scale, Giant Scale, Precision Aerobatics,  and Scale Aerobatics. We also promote sport control line flying. We are proud to have top national competitors within our ranks.
 It is our hope our club can provide a fun and friendly atmosphere for everyone while safely participating in this great hobby. We encourage all members and guests to abide by all the AMA and Club safety rules. These safety rules are posted on this site and at the field on the wall under the shelter.
---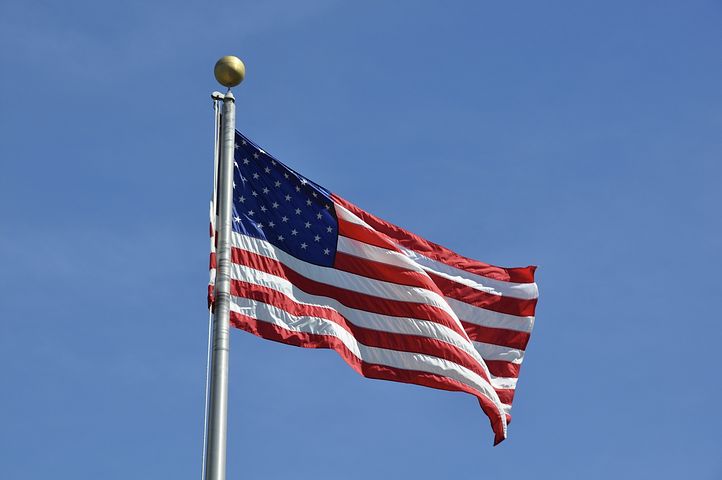 ---
For anyone wanting to join the club, whether it's a new membership or a renewal; open this link to the RCCD MEMBERSHIP APPLICATION FORM and read through it.
If there are any questions or comments regarding the website please contact me by email  webmaster@rccd.org 
Check For Active Airspace Restrictions Before Heading To The Field:
WEATHER LINKS: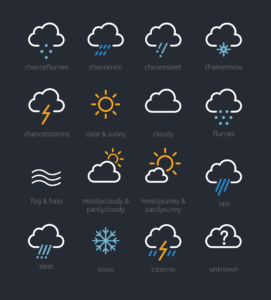 MT CLEMENS MI AVIATION WEATHER REPORT
WIND DIRECTION AND SPEED REPORT