The Radio Control Club of Detroit
The Radio Control Club of Detroit is a non-profit organization dedicated to the  preservation and advancement of model aviation as a hobby. We invite all types of RC model aviation supported by the AMA. The club currently promotes Scale, Giant Scale, Precision Aerobatics, Scale Aerobatics. We also, promote sport control line flying. We are proud to have top national competitors within our ranks.
 It is our hope our club can provide a fun and friendly atmosphere for everyone while safely participating in this great hobby. We encourage all members and guests to abide by all the AMA and Club safety rules. These safety rules are posted on this site and at the field on the wall under the shelter.
---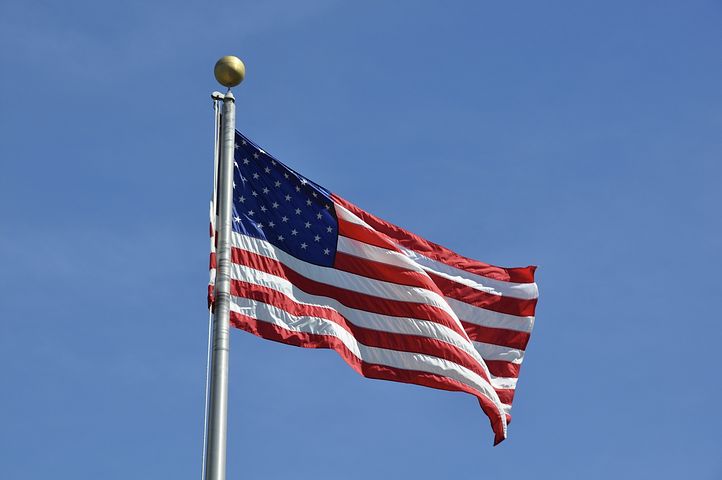 ---
Welcome fellow club members, hobbyists and visitors to our club website. We revised the club website using WordPress software and have been adding new features during this time. We will continue to add new features and updates as we go along. The information content also has increased thanks to the club members participation.
---
WEBSITE GUIDE
Our website will open on the "home page". Scroll down on the "Home page" to see additional info shown on the page. After viewing the "home page" continue your viewing by opening "Current news" using this link "continue to Current news" or open "current news" at any time from the main menu. "Current news" is where important flying notifications, field issues, comments related to the club website, club issues or club meetings will be posted.
Please, work your way through the website by using the "main menu". Use the main menu to open the page you want to view. When opening up any page in the website, scroll down that page to see additional info that may be on the newly opened page. Open any items that are underlined for additional info. Continue to "surf" through the menu to see all the current entries. Some pages from the main menu will open up starting with text and photos displayed. Some pages from the main menu will open up with list a of underlined items on that page.  Remember, any item that is underlined in the website can be opened for more info. When a hand symbol appears while moving the cursor over a picture,  this picture can be enlarged. Enjoy your "surfing", and check out the club website often to see future updates and revisions.
For anyone wanting to join the club, whether it's a new membership or a renewal; open this link to the RCCD MEMBERSHIP APPLICATION FORM 2019 and read through it. Contact either Willie McMath or Dick Babisch by phone for further information, their phone numbers are on the form.
If there are any questions or comments regarding the website please contact me by email  webmaster@rccd.org 
Pete M………Rattlesnake
Assistant/s: any and/or all club members, who send in their thoughts, articles and/ or photos.