Our flying facility is located in the Wetzel  State Recreational Area. This state park is named after one of Michigan's thirteen Congressional Medal of Honor recipients.  This state park is located in Lenox Twp. of Northern Macomb Co. Michigan, approximately 30 miles north of Detroit.
The entrance to the RCCD flying field is located at the South side of the state park at the dead end of 27Mile Rd. (West of Werderman Rd.). When arriving at the end of 27 Mile Rd, turn right (North) passing through the first parking area and proceeding through the yellow gates. Then continue to follow the gravel lane to the RCCD flying field and it's parking area.
Field Address: 26617 27 Mile Rd. New Haven, Mi 48048
SEE MAP BELOW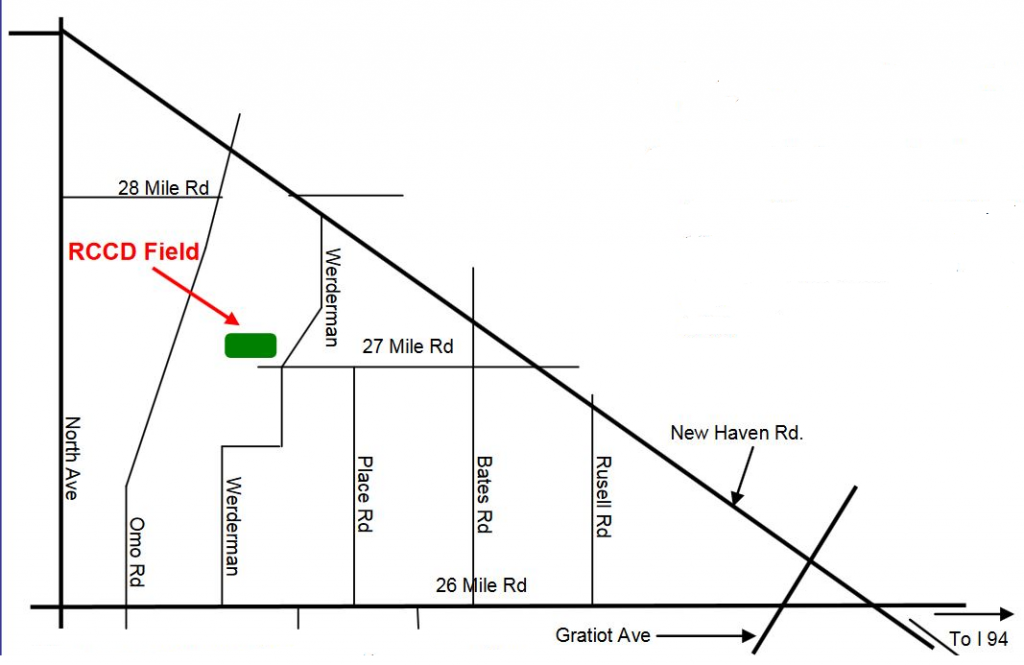 State of Michigan Recreation Passport required for RCCD flying field access.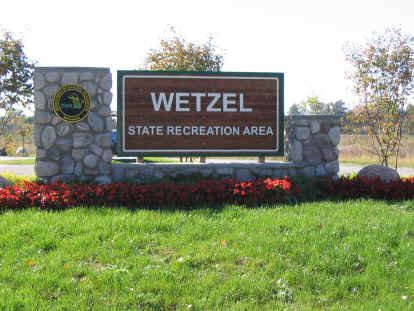 The Radio Control Club of Detroit constructed a War Memorial on site and dedicated the facility "Wetzel Memorial Flying Field" on August 2nd, 1997.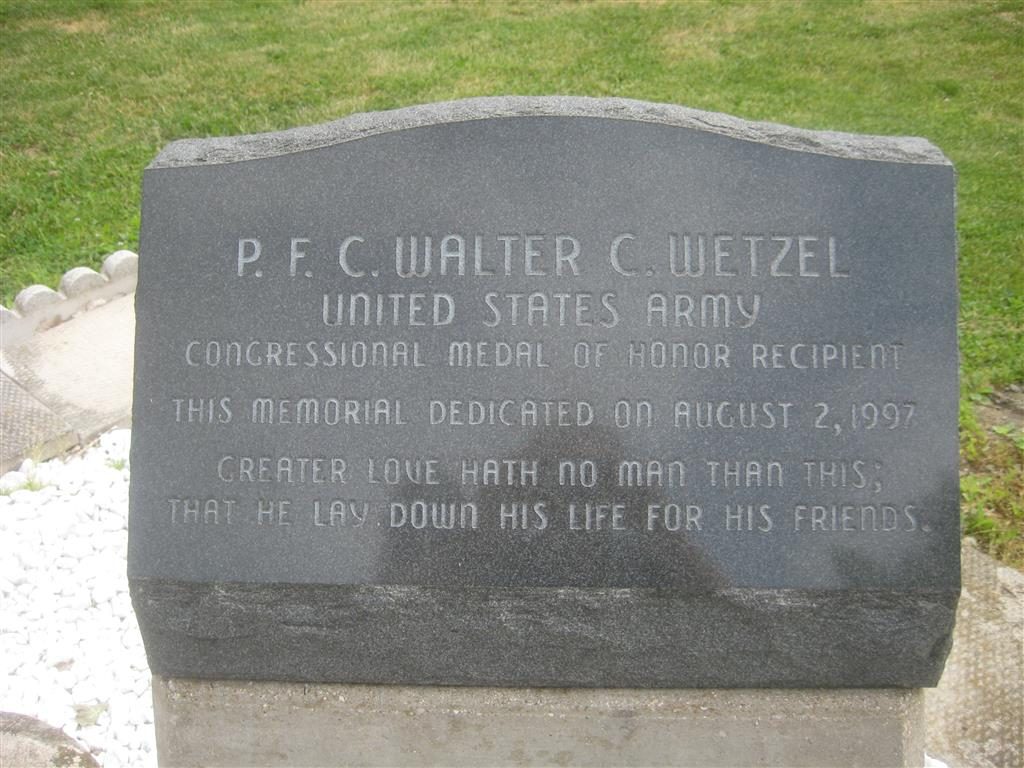 The RCCD flying field has a well-groomed 1200 ft x 300ft grass runway. Although RCCD is primarily a radio control club, we also have a well groomed U-control area.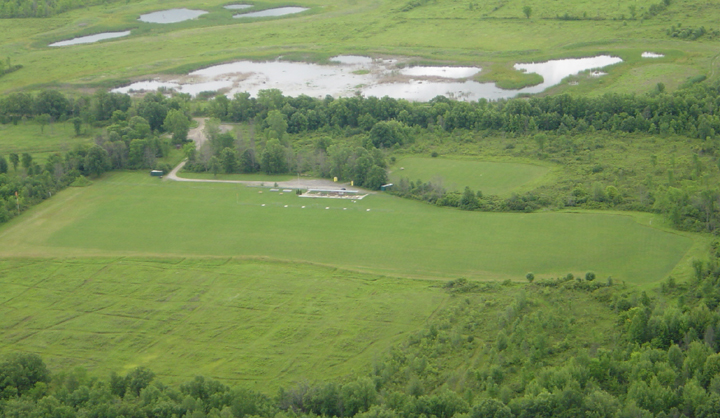 Field GPS Coordinates At Flying Station 3
N 42 deg 44 min 04.9 sec
W 82 deg 50 min 56.4 sec
or
N 42 deg 44.075 min
W 82 deg 50.936 min
or
Lat 42.734586
Lon -82.848928
---
2. CLUB MEETINGS: With some exceptions, our meetings are on the 1st & 3rd Thursdays of the month @ 7:30 pm, and held at the
TUCKER SENIOR CENTER.
26980 Ballard
Harrison Township, MI 48045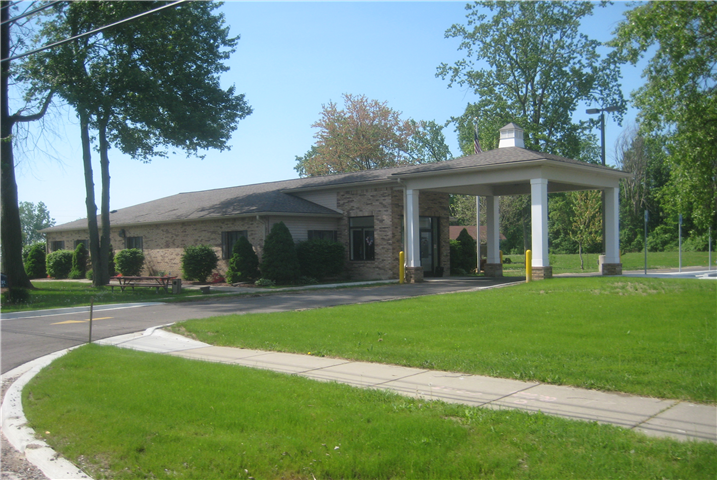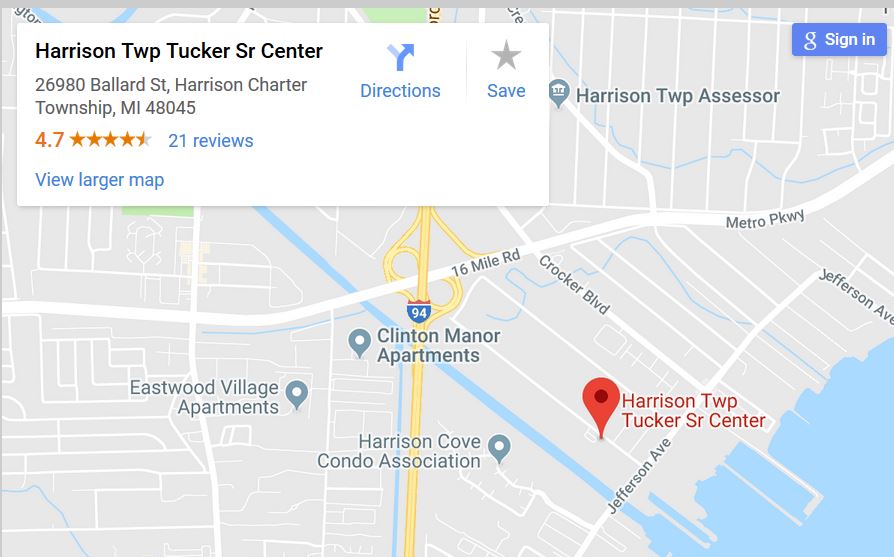 ---
3.  GROUND SCHOOLS:  With some exceptions, our ground schools are on the 4th Thursdays of the month start time and location to be announced at the club meeting prior to the ground school, and with some exceptions are held either at the club  flying field (see the top of this page) or at the Ray Airport. Map to Ray Airport (click on this link to see the driving instructions)
Map (below) of Ray Airport showing EAA Chapter 13 hanger 304B location, entrance to parking lot, and parking area.