6-10-19 CANCELED WAR BIRDS & SCALE
6-10-19           CANCELLED
The Great Lakes Warbirds & Scale Event Fly-in is officially canceled.
Really hate to do this but I think that we need to cancel the event this weekend.  I was at the field both Saturday and Sunday and the field is not in the shape we need to hold an event.  There is no where for spectators to sit out side of the fence and no where for participants to set up pop ups on the flight line.  
Also, parking would be an issue as would the field itself due to rutting in the pit area and the field itself.
Because it has been so damp, it is bug city also.  The long range forecast shows more rain this week and also rain on Saturday so it looks like we will not get a break.
The Radio Club of Detroit Welcomes you to the Great Lakes Warbirds & Scale EventFly-in
Date: Saturday, June 15th 2019 "THE EVENT WILL BE HELD RAIN OR SHINE"
Times: Pilots' Meeting at 9:45am Flying Starts at 10:00am
Location: RCCD Flying Field in Wetzel State Park (see map)
Format: Non-competitive Fly-in
CD: John McCormick     jpmccormick@live.com
AMA Sanction #: 548
• Ample parking and bleacher seating.
• Refreshments available.
• Michigan Recreation Pass required for Park access.
• Landing Fee (for pilots): $10 per pilot
open this link to view the event flyer RCCD Scale 2019
Join us for our Warbirds and Scale event. Models of any full-scale aircraft are welcome.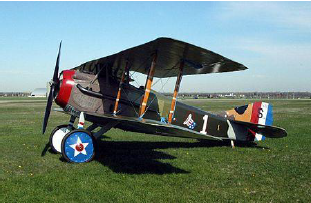 Please bring simple documentation if your model is of a rare or unusual full-scale aircraft.
To assist our PA announcer bring some facts about your model/s and the full-size aircraft it represents. (If you don't provide facts, he'll make stuff up!)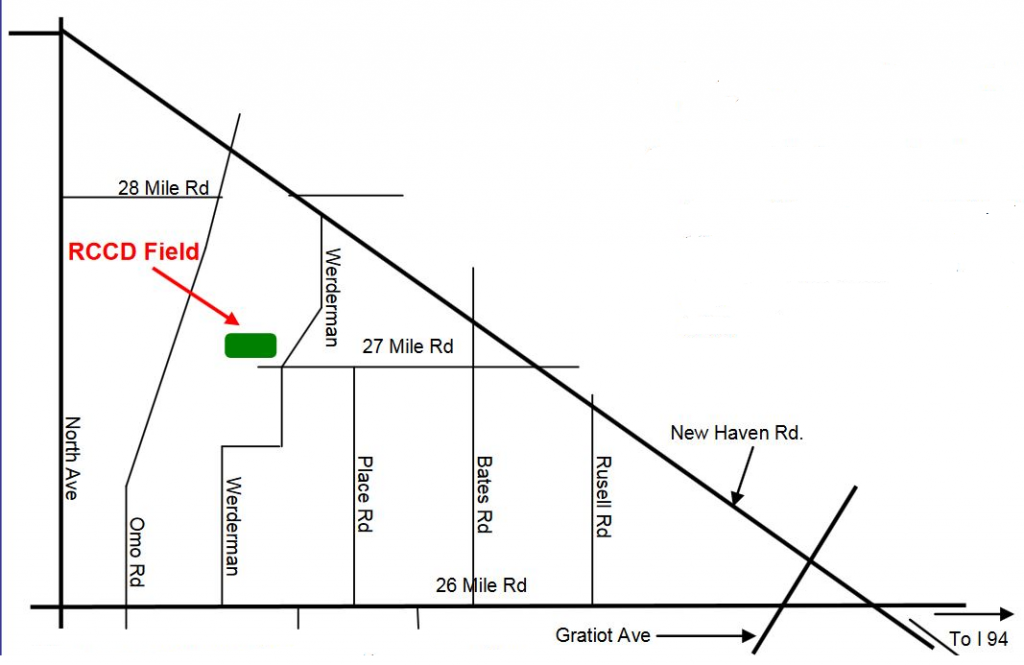 The RCCD flying field is 1200 ft long, 300 ft wide and is beautifully leveled & maintained grass. 110volt power is available. Your pop-up shelters and camp chairs are welcome in the spacious pit area.