"About Us" contains the most information about the club. The information is divided into separate main categories; At The Field, Weather Reports, At the Meeting, Our History, Item For Sale, From The Work Shop. Within each main categories there are sub-categories that contain related information.
---
---
AT THE FIELD:
Flying Field Hours of Operation
Free – INTRODUCTORY FLIGHT PROGRAM
Flight Instructors –see 2018/9 INSTRUCTORS LIST as of 1-4-19 in "Contact"
Relocate Start up Tables video
---
FIELD PROGRESS CONDITIONS as experienced by the grass cutting team…..open the links below
6-25-19 update:  added the eighth grass cutting info.      6-25-19 update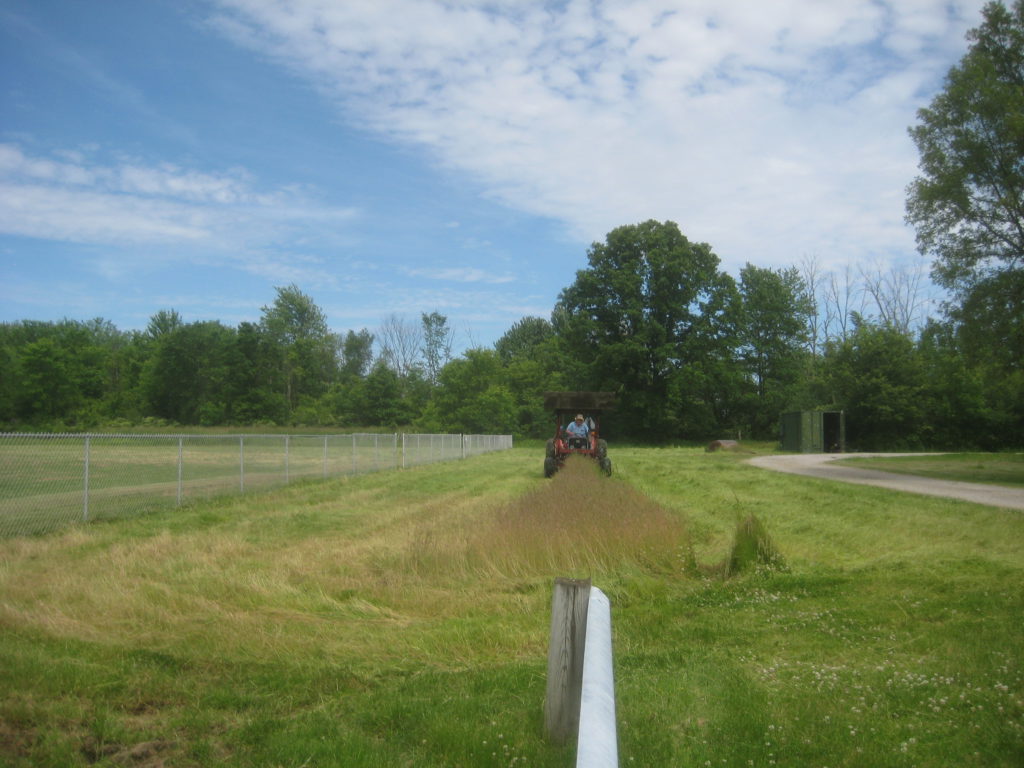 ---
6-19-18 update:  added 6-18-19 field condition after the seventh grass cutting in spite  of the wet soil conditions.
---
 6-13-19 update grass cutting team
6-10-19  update  The Great Lakes Warbirds & Scale Event Fly-in is officially canceled.
6-6-19 update #2 FIELD MOWING AND FIELD CLEAN-UP SCHEDULE
6-6-19 update field mowing update
6-6-19 update FIELD MOWING AND FIELD CLEAN-UP SCHEDULE 6-6-19
5-30-19 update cancellation notice of the   2019 wow event cancellation
5-28-19 update grass cutting progress notice
5-24-19 update: Grass Cutting Progress
5-22-19:     update Grass Cutting Progress
5-19-19  update:    Added that the Field Prep and Clean-up was held on Saturday 5-18-19 @ 8:00 am as rescheduled-RAIN OR SHINE.  For further info See "Calendar" and scroll down to and open 5-18-19 and the event page will open.
5-13-19 Update:  Went to the field to install the new combination locks
The Cold and Blustery RCCD Flying Field on March 5, 2019
---
WEATHER REPORTS: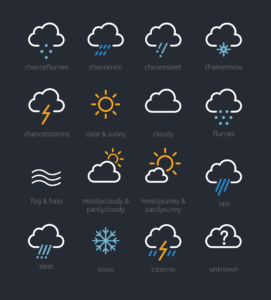 MT CLEMENS MI AVIATION WEATHER REPORT
WIND DIRECTION AND SPEED REPORT
---
AT THE MEETINGS:

RCCD Constitution and Bylaws Final 5-6-10
RCCD MEMBERSHIP APPLICATION FORM 2019
---
OUR HISTORY:

Open the two links below to view the  latest history of the RCCD Club as of 7-4-19
RCCD History open office writer revised 7-4-19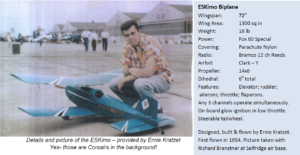 Picture provided by Ernie Kratzet 1954 at Selfridge Air Base
Note: The old website address is    www.rccd.org/old    (just open this link to view the old website)
The old club website is still available as a "historical  reference only" and will not be updated. 
---
ITEMS FOR SALE: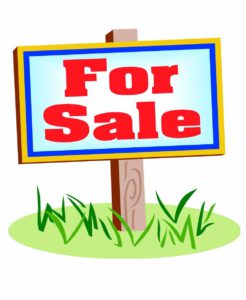 ---
FROM THE WORK SHOP: 
TIPS AND HINTS…….under construction, updating software……note, tips and hints is still active on the old website
---
CLUB PROJECT PLANES:
---
NIEUPORT 11-17 (2018/2019 CLUB PROJECT PLANE)
in process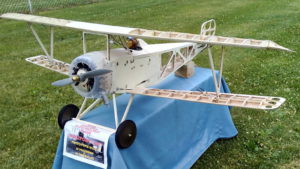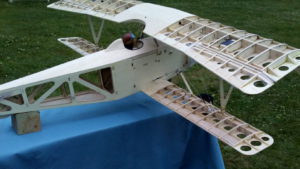 in process
---
STICK 2 IT (2015 CLUB PROJECT PLANE)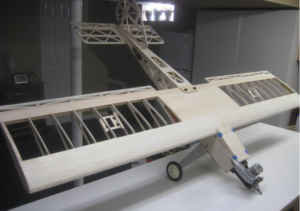 (A) Stick 2 it introduction write up
(B) Stick 2 it work surface preparation write up
(C) Stick 2 It tail feather construction write up
(D) Stick 2 it fuselage construction write up
(E) Stick 2 it main wing construction write up
(F) Stick 2 it Assembling the main wing to the fuselage write up
(G) Stick 2 it final assembly and finalizing the plane write up
Stick 2 It Quad Squad write up
Stick 2 It maiden flights videos
---